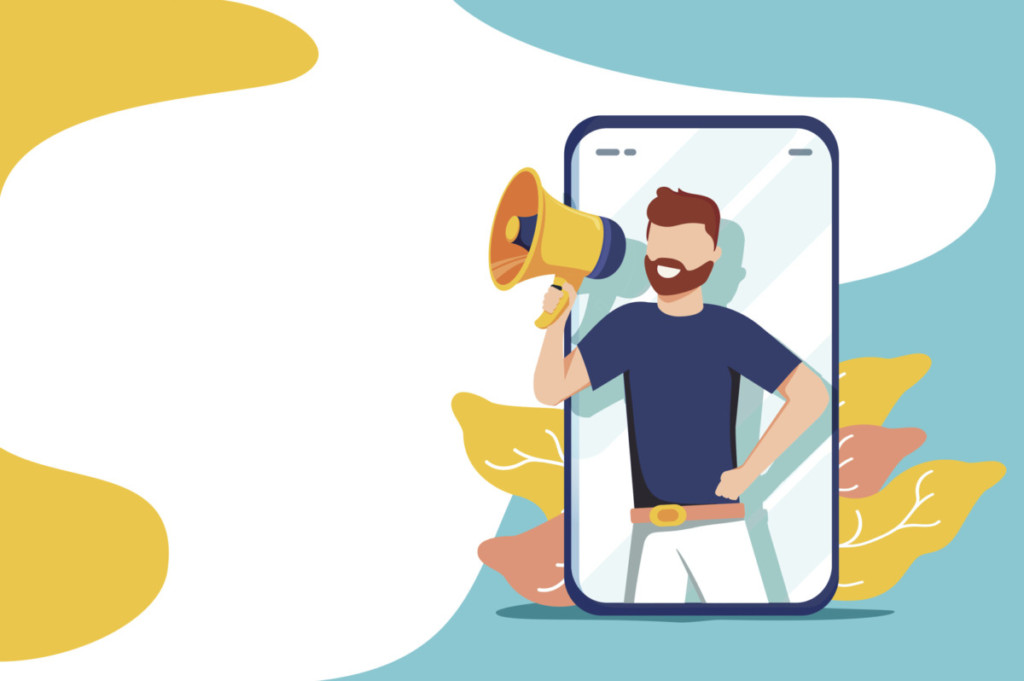 Call For Startups
le 04 September 2020
Dear Entrepreneur,
Is your startup in the seed stage?
Is your innovation reinventing our daily lives, changing the way we live and consume?
In the fields of #BeautyTech, #RetailTech, #HealthTech, #Wellness, #FoodTech and #packaging?
Are you looking for a 1st investor who will support you in your development and give impetus to your project?
Did you answer a big YES to the questions above? You only have one thing left to do then!
Apply until October 20, 2020 on https://obratori.com/en/join-us/