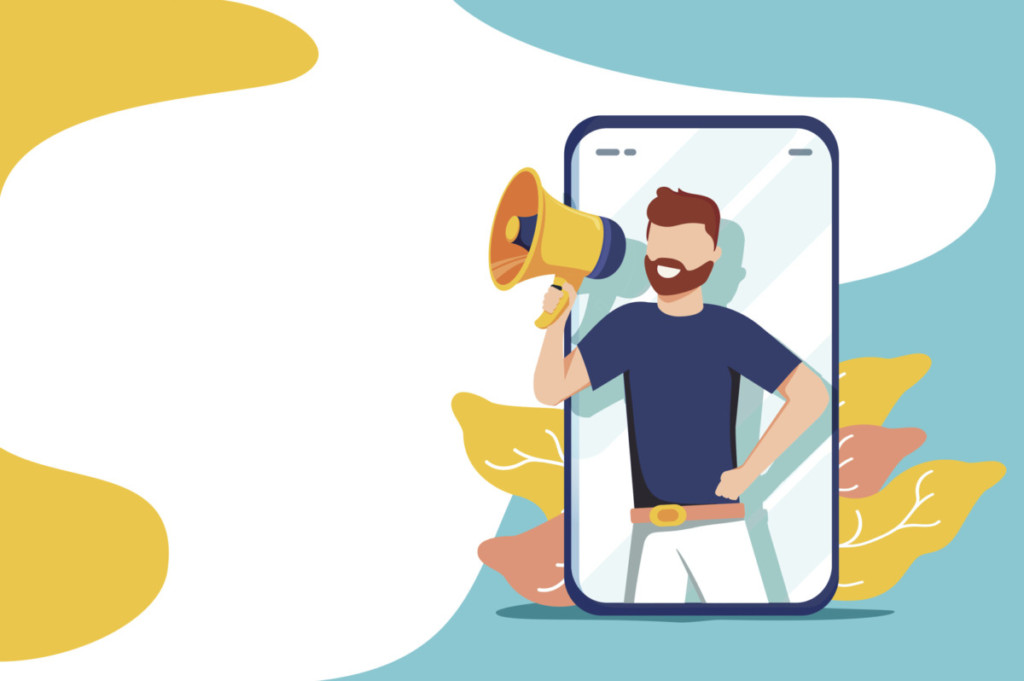 Call For Startups
le 04 September 2020
Dear Entrepreneur, Obratori is launching its new call for applications and we have some questions for you!
Is your startup in the seed stage?
Is your innovation reinventing our daily lives, changing the way we live and consume?
In the fields of #BeautyTech, #RetailTech, #HealthTech, #Wellness, #FoodTech and #packaging?
Are you looking for a 1st investor who will support you in your development and give impetus to your project?
Did you answer a big YES to the questions above? You only have one thing left to do then!
Benefit from:
An investment between 50,000 and 200,000 euros with a minority stake in the capital.
Tailor-made support for 23 months, in addition to strategic advice, Obratori can take advantage of the L'Occitane group's contacts: distributors, banks or even opening up to international markets.
Obratori supports startups in the wellness, Tech for Good and RetailTech sectors throughout the year. A committee meets every month to select new startups. You may be the next to join us! Fill out the application form, without forgetting to attach a presentation of your retail project: your market, your business model, the progress of your project, your expectations, and needs…
Apply until October 20, 2020 on https://obratori.com/en/join-us/