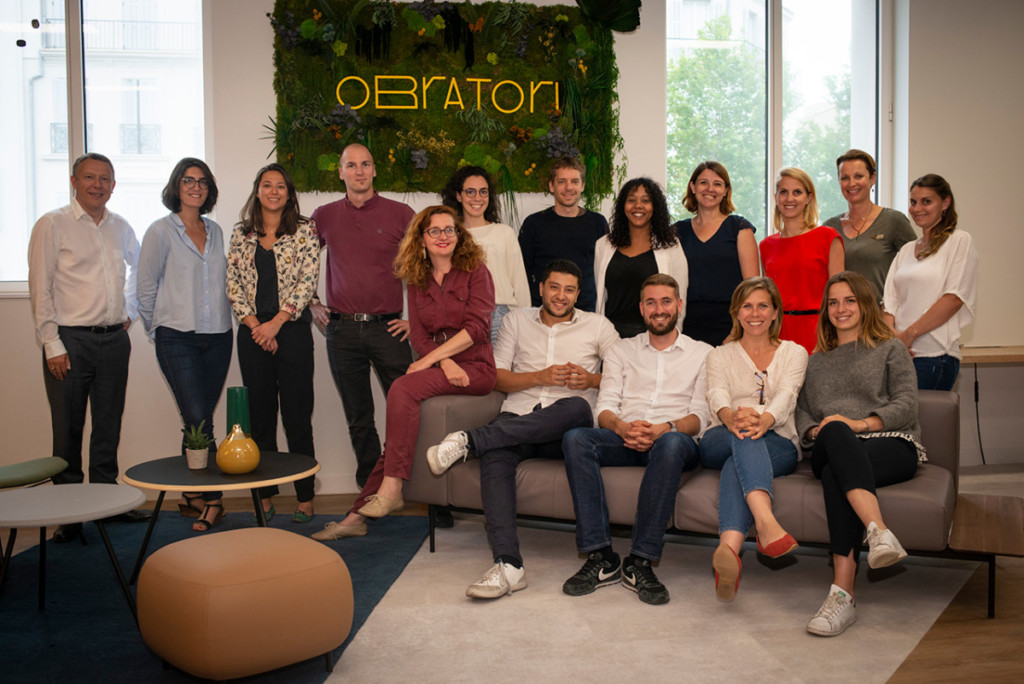 our startups
Healphi

October 2018 Young company specialized in the deployment and logistics of telemedicine solutions. It offers teleconsultation solutions to populations of medical deserts.. www.healphi.fr

Medene

November 2018 Medene, expert in custom-made aromatherapy, is a brand new brand of essential and vegetable oil compositions. www.medene.fr

Nanosive

December 2018 Nanosive is a BioMedTech company created by Truffle Capital. It is based on a technology based on an innovative process of encapsulation of active ingredients in polymers that exhibit remarkable adhesive properties.. truffle.com/nanosive-2/

Calysens

January 2019 Calysens aims to fight effectively against skin aging, via a new range of cosmetics. www.calysens.com

Abyssea

March 2019 Abyssea is a range of innovative nutri-cosmetic products based on 100% natural PREMIUM algae that have antioxidant, anti-inflammatory and promote cell regeneration.

MFM

June 2019 1st research platform for continuing education for health professionals.
with fingertips
« A human financial partner more than an investment fund. »

« Good coaching, advice, network, a nice acceleration! »

« Sharing tips, regular exchanges to grow faster »

« The team "O" brings us expertise in several areas: marketing, finance and communication. »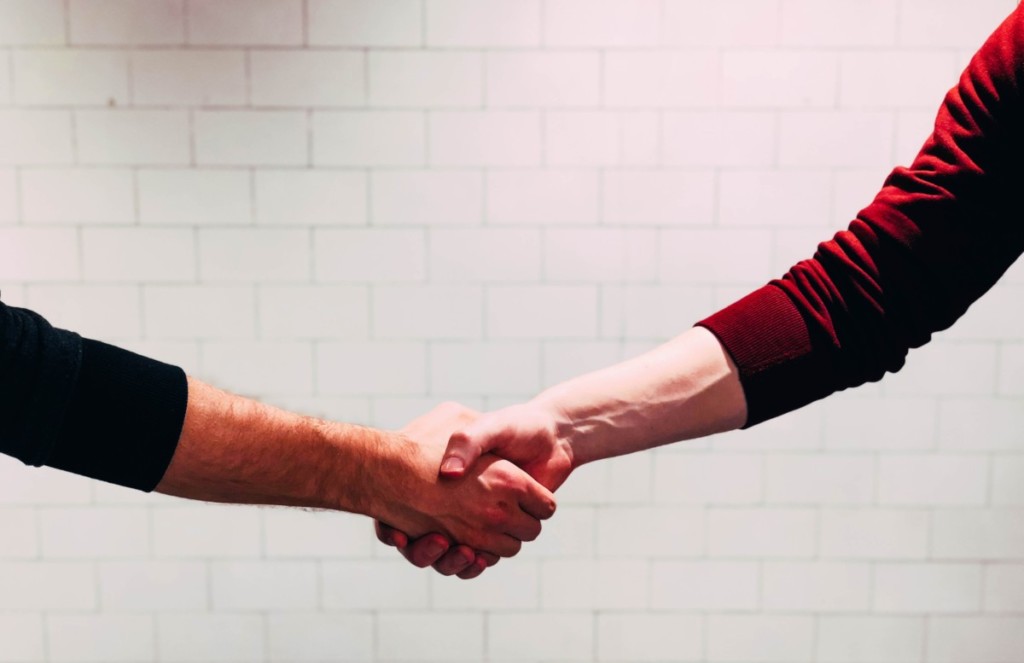 with open arms
You have a technological innovation or a disruptive project?
You have explored an idea and want to submit it to us ? Submit us, confidentially, the first elements to understand your idea so that we can discuss it together and meet with each other.