The Startup Studio that boosts
your ideas and transforms
your achievements into business.
The Studio
New incubator and accelerator of projects oriented towards the Innovation in the sector of Cosmetics, Wellbeing and digital Solutions for distribution, OBRATORI's goal is to bring together explorers, innovators in a single location and allow them to build up and develop rewarding and fruitful relationships & connections, that will inspire their creativity.
Go forward, take the lead and create the world of tomorrow, this is our mission.
OBRATORI is a project of the L'OCCITANE Group.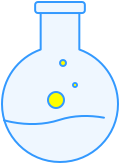 State-of-the-art equipments
Discover our L2 cell research lab
and our MIT FabLab.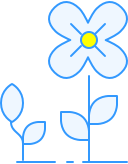 Growing Ecosystem
Exchange ideas, find funding
and expand your opportunities.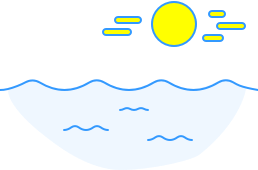 Outstanding framework
Open your horizons and explore
your ideas in an inspiring environment.
What's up next
July 2018
Registration opening
on our website
August 2018
Office opening
1st quarter 2019
L'OCCITANE
Awards Ceremony
A Unique Building in the heart of Marseille
Compagnie Générale Transatlantic's historic agency, this elegant Art Deco building built in 1928 by the unmissable architect Gaston Castel of Marseille is now completely renovated.
61 Boulevard des Dames, 13002 Marseille
Learn more