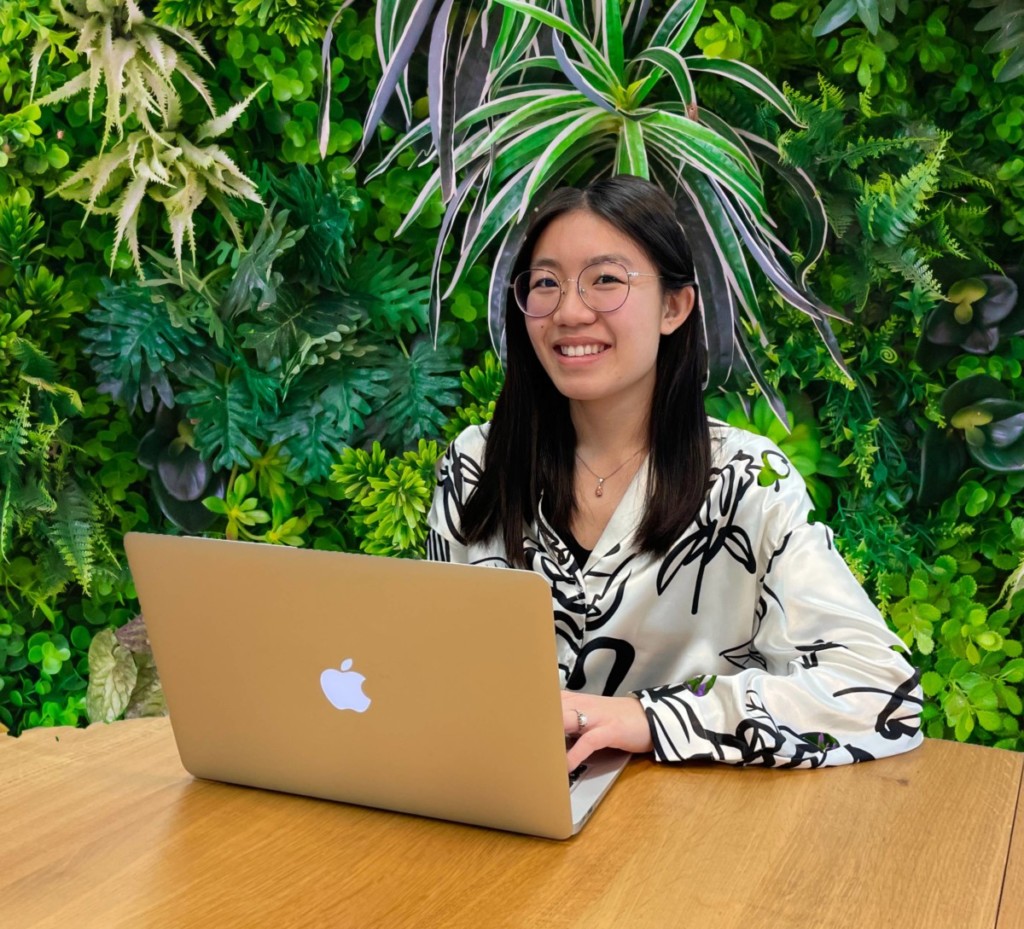 [Meet the Team] Tuê-Tâm, our Digital Communication assistant
le 28 February 2023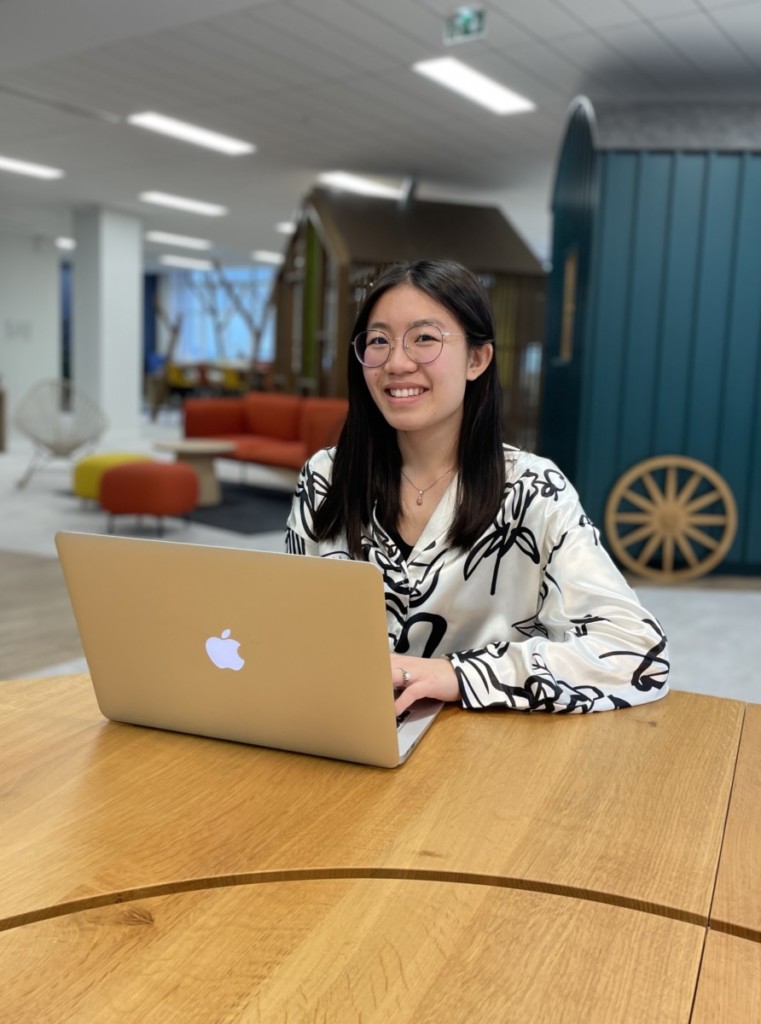 What is your role at OBRATORI?
I am digital communication assistant, my role is to be the brand guarantor, to develop its identity and to make Obratori known on the different communication platforms.
I help my tutor Julie, to manage the relationship with the community, in order to increase the notoriety of our investment fund. In general, it is the feeding of content on the website (blog, articles, …), on social networks (, Linkedin, Instagram), it is of course the creation of visual supports, the relationship with the press, the planning and the reflection of the different communication strategies.
If I had to put one word on my role it would be "creativity", a word that defines both my job and my personality.
Do you work alone or in a team?
In the field of communication, there are many interactions with the community, the startups and the team. That's the beauty of this job! You're always learning and building real relationships with others.
I work mainly with Julie, who is Communications and Events manager, and with whom we exchange ideas, advice and tips to improve the content and visuals… always in a good mood! She helps me to improve and always encourages me in my ideas, however crazy they may be.
What is your typical day like?
I usually start the day by reading the news that there may be from different startups and Obratori. I always do a competitive watch or read up on current trends to get inspired and not get the blank page syndrome.
During the day, I create and plan future posts for the different social networks. In general, my day consists of looking for ideas, getting inspired and using my creativity to improve our communication.
What brought you to this job?
During my three years of study in international business, I was able to gain experience as a salesperson, marketing manager and in communications. I realised that what I was most passionate about was creativity and being able to share my ideas, create content and visuals etc.
What do you love most about your job?
What I like about my job is that there's not just one thing to do, it's very versatile and there's no time to get bored! I love creating content, visuals or reworking them, searching, inventing, finding new ideas, I could do that all day.
Meeting new people, collaborators, new startups, new team members, is a really rewarding aspect. You discover new personalities, and above all they can share their knowledge with us.