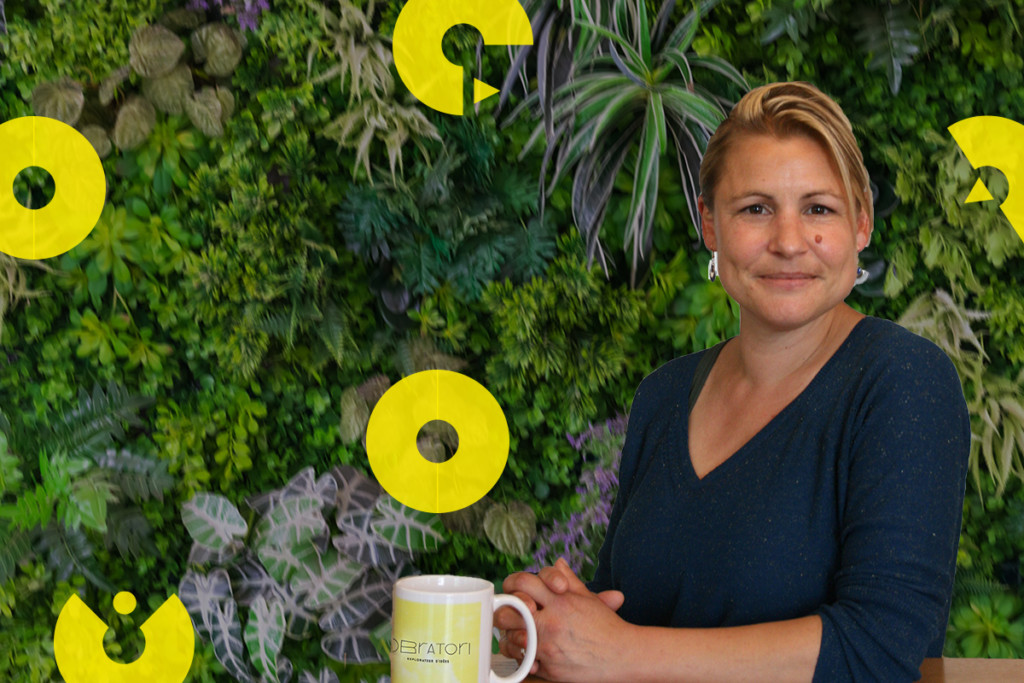 [Meet the Team] Aurélie, our Office Manager
le 12 May 2021
This is Aurélie, our office manager. She takes care of our entrepreneurs' well-being. She is the Swiss army knife with a big heart! 100% available, she makes sure everything goes well. She supports Obratori Team, entrepreneurs and their teams in all the daily matters that we may encounter in our office.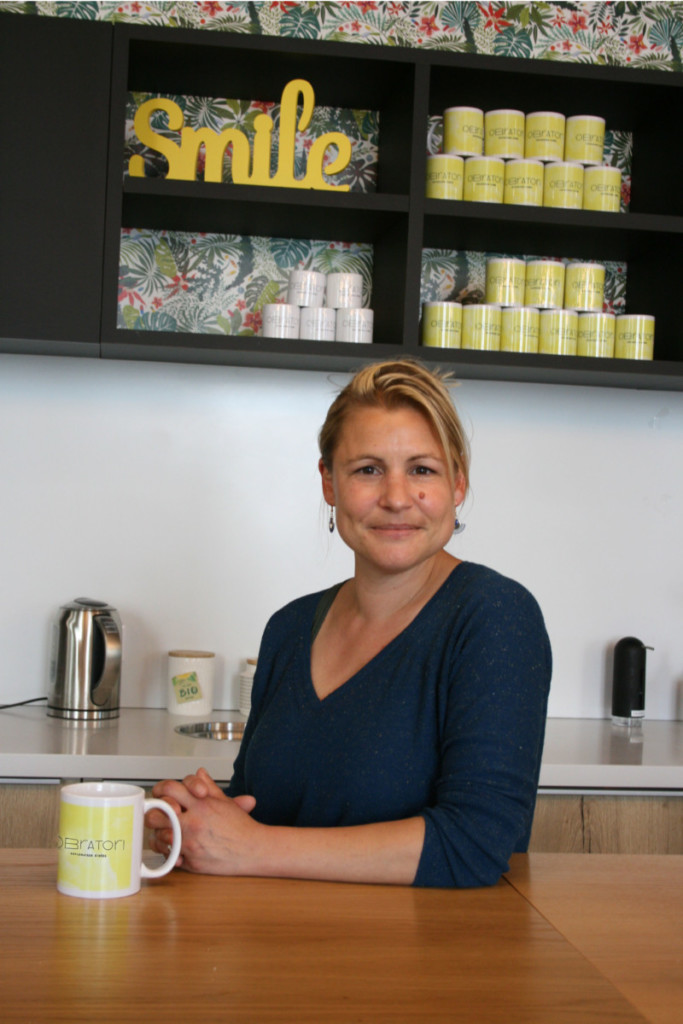 What is your role at OBRATORI?
As an Office Manager, I am the daily facilitator for my collaborators and our residents within the Obratori space. My scope is very free: Logistical and technical management of our space, administrative support, personnel management, coordination, motivation and support for the Obratori team and our residents. I ensure balance, unity and harmony within our space. I try to provide the best possible support for my staff and all residents in their tasks.
Do you work alone or in a team?
I am more of a free spirit, I interact with everyone, reaching out to others and facilitate everyone's well-being. I like to think of myself as the link between everyone. Human interaction is very important and rewarding.
What is your typical day like?
The special thing about my job is that it doesn't have a typical day, even if they always start with a good coffee (of course, keeping safe distance;))! I work according to the daily life and the priorities of each one as well as emergencies. My common thread is the well-being of all. I always organize myself in such a way as to improve their working conditions and ensure that they are satisfied.
What brought you to this job?
My job as Office Manager is a continuation of my previous functions of Executive Assistant, with precise organization, extended to a greater number of people of different types.
What do you love most about your job?
My job is far from boring, it is my anti-routine antidote. It's a versatile, extremely diverse, variable-geometry role in which you rarely get bored and I like to take on these kinds of challenges!
Today, I work with entrepreneurs and their teams, I help them and relieve them of certain tasks so that they can focus on the development of their project. I'm proud to be a part of it in some way.
Also, I really appreciate the human side of my job and the relationships I create between everyone.
Why did you choose to work at OBRATORI?
The world of entrepreneurship, startups and innovation was a whole new world for me. It's very rewarding and motivating. The projects supported by OBRATORI are all part of a process of well-being and better living for people and the planet, this now seems essential to me and totally aligned with my convictions.
A final word to encourage entrepreneurs to join us?
I am proud of the team that we form, of our benevolent state of mind, our involvement and our determination to develop projects, to transmit. This is a significant strength for entrepreneurs, in the pursuit of their development, that they no longer hesitate!