What if we took the opportunity to meet soon?
le 05 October 2020
In the following weeks, OBRATORI, L'OCCITANE Innovation Lab participes to several events.
Dear #startup, In the the next few months we will be participating in several events in France. If you'd like to take theses opportunities to meet us, do not hesitate to contact us!
We will be present, with full respect for barrier gestures of course, at:
We hope to see many of you there! Don't worry, if you can't come to these cities on these dates you can always contact us and present your project right here.
Delphine Oung, Arthur VACHELARD and Julie GERET will answer your questions.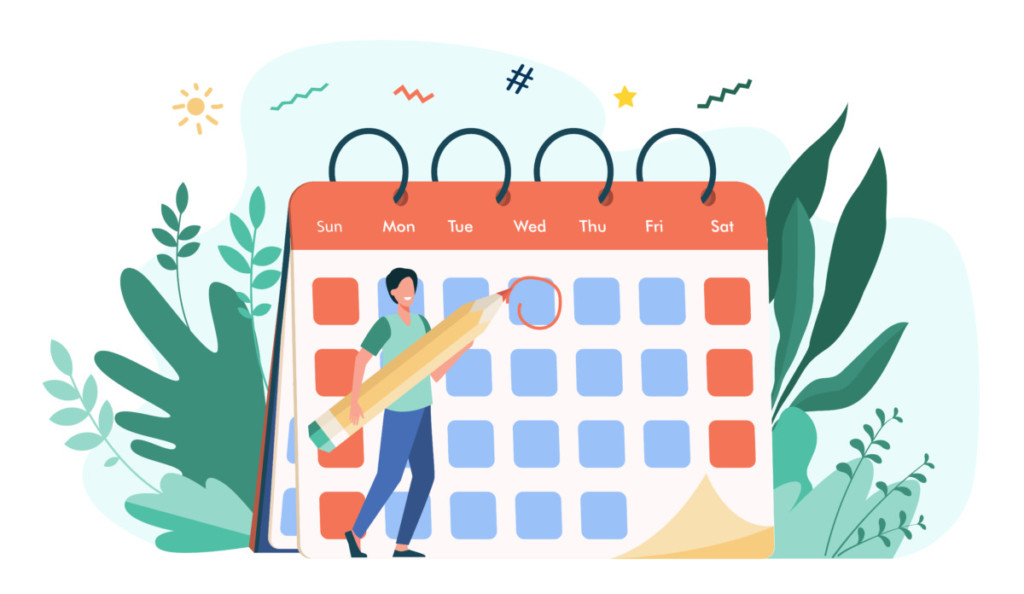 #Investor #VC #support #project #startups #seed #preseed #earlystage #indiebrands