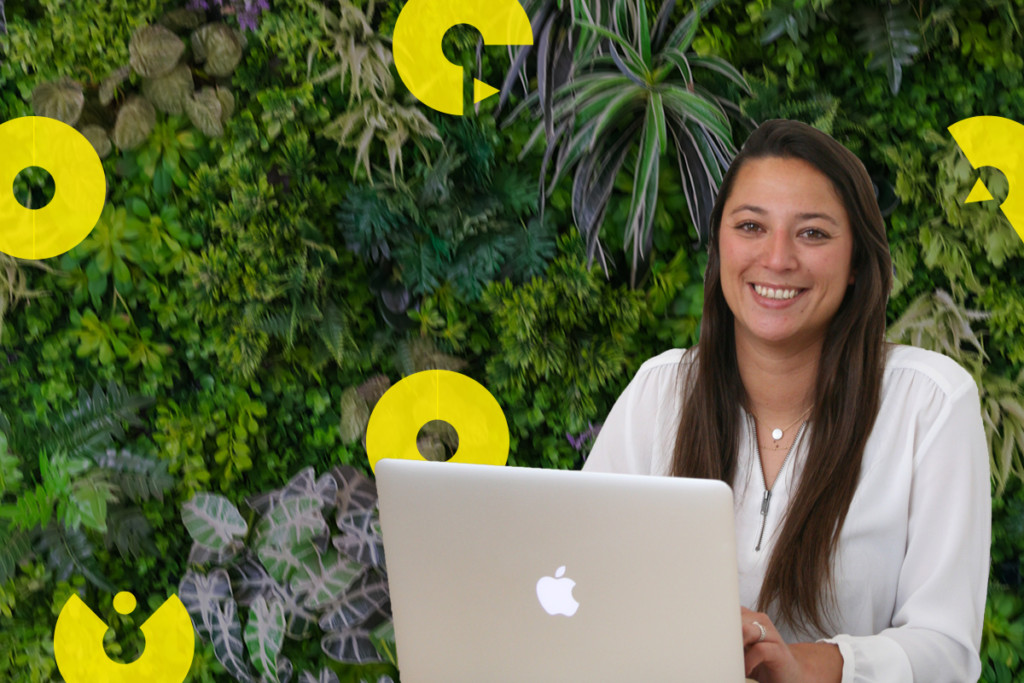 [Meet the Team] Delphine, our investments manager
le 04 June 2021
Meet Delphine, our conductor ! Her job is fascinating and enriching because of the proximity it offers to entrepreneurs and their teams, all focused on a common goal: sustainable growth.
Autonomous, strong-willed, energetic, Delphine is our "deal hunter" – able to identify and generate investment ideas. Her main responsibilities are to ensure the sourcing, the negotiation of investment projects, and the active management of the portfolio of investments.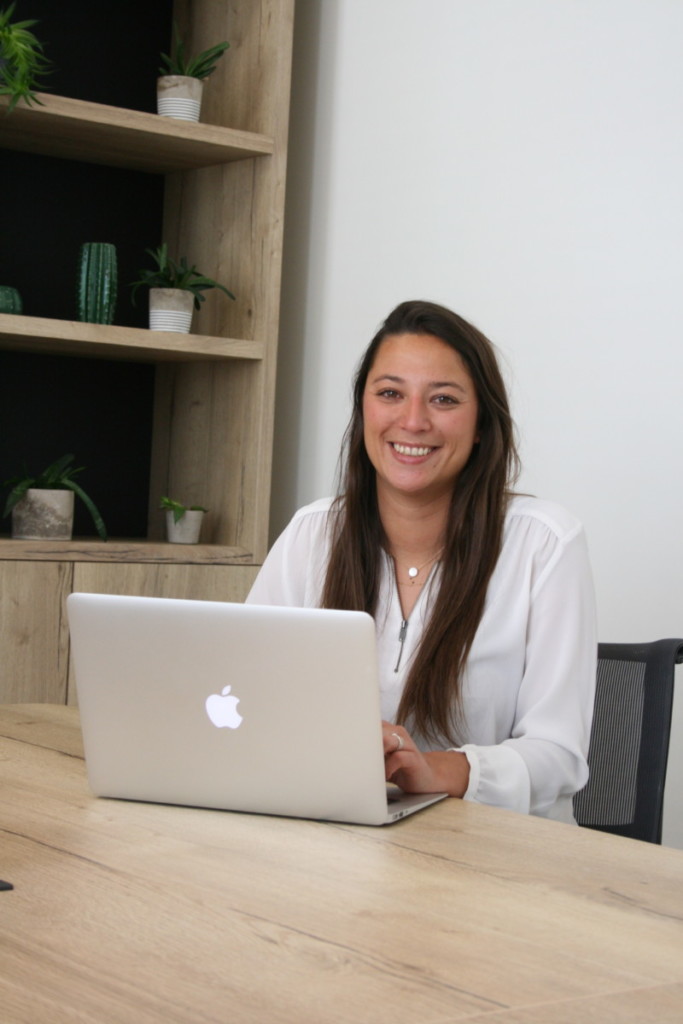 What is your role at OBRATORI?
I am Investments Manager. My role within Obratori is to participate in the origination of #investment files, by structuring the prospecting strategy. I organize the #sourcing of our #venture #capital investments in # Bien-être, #Digital, #TechforGood and #GreenTech startups.
It is up to me, to find new projects in which to invest, to analyze their financial reports, and, to ensure their involvement in accordance with the values of Obratori and the L'Occitane Group.
With Arthur [Vachelard]'s help, I model and assess investment opportunities. I manage, with our Managing Directors, all the legal and financial aspects, of the execution of transactions, and, in particular due diligence and, other contractual negotiations.
Once the investment is made, I support the startups of our portfolio and I execute the value creation plan. I make sure to organize regular meetings with the founders, to discuss their needs and, the help, we can provide them, in terms of identifying the right contact, both internally (within the L'Occitane Group) and within of our Aix-Marseille ecosystem and our partners.
To summarize my role, I am in charge of creating opportunities, and discoveries of inspiring founders, of financial and extra-financial analysis of investment files, of presenting them to investment committees, of the effective realization of investments, and, the follow-up and support of the startups, in which we invest.
Do you work alone or in a team?
I work closely, with Arthur, our financial analyst, who provides information and recommendations, that allow us to make the right decisions, regarding investments, as well as, with the entire Obratori team, for the support we provide to entrepreneurs.
What is your typical day like?
I don't have a typical day because you never do the same thing twice. An investment process takes place in several stages: first meetings to determine our interest, due diligence, presentation to our selection committee, investment process, and then monitoring of our investments.
We manage several projects at the same time which are at different process's stages. I can start my day, with, a meeting of a board or strategic committee, take stock of business development, meet a startup's founders, looking for a first fundraiser, then, focus on identifying innovative nuggets through our various sources, …
What brought you to this job?
It was an opportunity that presented itself to me. I have always worked in support functions (marketing, sales), in the cosmetics industry, and also had experience in a startup. I know how a startup, with a small team and big issues works. When I was asked to join Obratori, I was won over! It allowed me to act, in a very open position, with a very wide field of action. Nevertheless it overlapped with my previous experiences.
What do you love most about your job?
It is an exciting job, we are as close as possible to those we support. It is extremely rewarding to see the added economic and, human value, that is provided by risk capital to allow the development of projects.
I really appreciate having a constant eye on innovation. We are constantly learning new things, studying new sectors, discovering and exploring new markets.
From an intellectual and human point of view, it is very stimulating.
Of course, there is also teamwork. We are a small team and we share common issues. The whole chain of values communicates with each other. And then the contact that I find today with the founders!
My job requires this great human part. Creating a relationship of trust with the founding team of our investments being one of the keys to the success of a good investment!
A final word to encourage entrepreneurs to join us?
There are plenty of opportunities to be seized! If you want to get started. You have identified great market opportunities. You have a great idea and, that you have in mind how to execute it. There is, today, a rich ecosystem ready to support you as soon as possible, and make your idea emerge and grow! Obratori is one of those actors, don't hesitate!